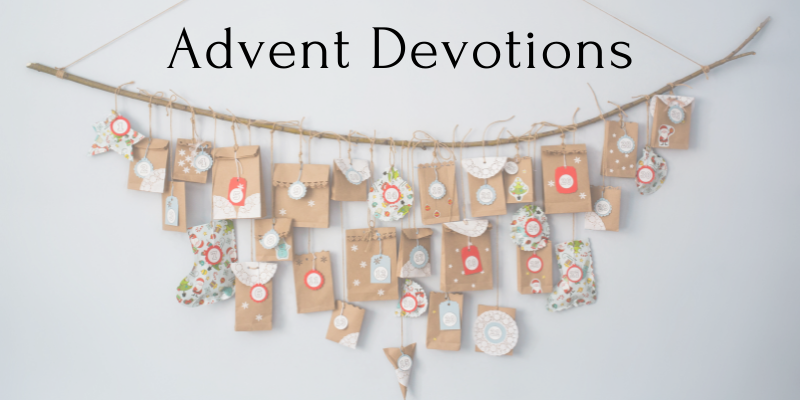 Saturday, December 25
"Do not be afraid; for see—I am bringing you good news of great joy for all the people: to you is born this day in the city of David a Savior, who is the Messiah, the Lord. This will be a sign for you: you will find a child wrapped in bands of cloth and lying in a manger."
Luke 2:10b-12
Merry Christmas! We made it! For these past four weeks, we have journeyed through this Advent season, both feeling the brokenness that exists in the world and finding the embodiment of hope, love, peace, and joy. For some of us, myself included, the arrival of Christmas Day might feel like the moment of completion.
Sometimes, this journey through Advent feels like it is too much. It's tiring to carry both the burdens of the world and the possibilities of God's preferred future. Now that we're here, I need space; I want to focus on God's coming to me.
Here's the thing: I think that's OK. As we celebrate the embodiment of hope, love, peace, and joy in the world through the birth of Jesus, the text reminds us that Christ came for you and me too.
Look again at verses ten and eleven: The angel says to the shepherds, "I am bringing you good news of great joy . . . to you is born . . . a Savior."
To you is born this day a Savior—a Savior who knows you and cares for you. A Savior who offers you love when you feel unworthy or alone, love in your sorrows and grief, love in your restlessness and your struggles . . . to you is born this day a Savior who loves you!
So, while we celebrate this "good news of great joy for all the people," may we also claim this love for ourselves: that Christmas is also for me and for you!
Closing Prayer
God, thank you for Christmas, for loving us and the world so much that you continue to have a relationship with us. Amen.
Copyright 2021 Abingdon Press • Used by permission.