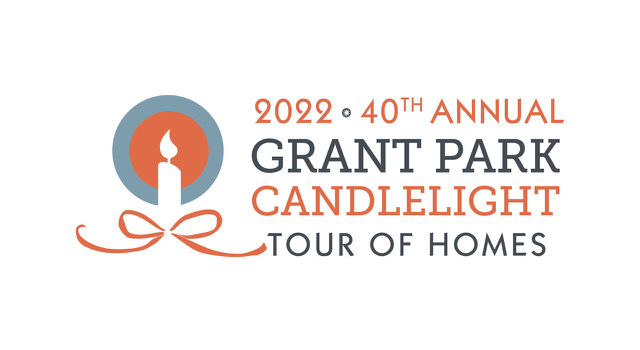 Please join us for the 40th Annual Grant Park Candlelight Tour of Homes: Saturday, December 10th and Sunday, December 11th! The Grant Park Candlelight Tour of Homes is a festive evening excursion through houses decorated for the holidays in our historic neighborhood.  Held each year during the second weekend of December, funds raised benefit St. Paul United Methodist Church, the Grant Park Cooperative Preschool, and the Grant Park Parent's Network.  
Ticket Sales Start Friday, November 11th
$25 Tickets in Advance
$30 Tickets Day of Tour
Volunteers!
Volunteers are needed to house-sit, help with St. Paul hospitality, and for a variety of other tasks. 
Please sign up now at   Candlelight Tour of Homes 2022: Candlelight Tour of Homes 2022 Volunteer Sign Up (signupgenius.com) 
As a thank you, volunteers get a FREE Candlelight Tour ticket (a $25 value), and parent volunteers can reserve a coveted slot for their child to see Santa at the Winter Wonderland on Saturday, December 10th (priceless). Santa slots are limited and fill up fast, so don't wait to volunteer if you want to snag a spot for your child!  
Also this year Commemorate the 40th annual Grant Park Tour of Homes with a limited-edition shirt!  Shirts are available in short sleeve, long sleeve, and a hoodie in both adult and youth sizes.  Order yours today!
Please contact Angela Russell (angelasrussell@gmail.com) or Angela Dainas (angela.dainas@gmail.com) with any questions.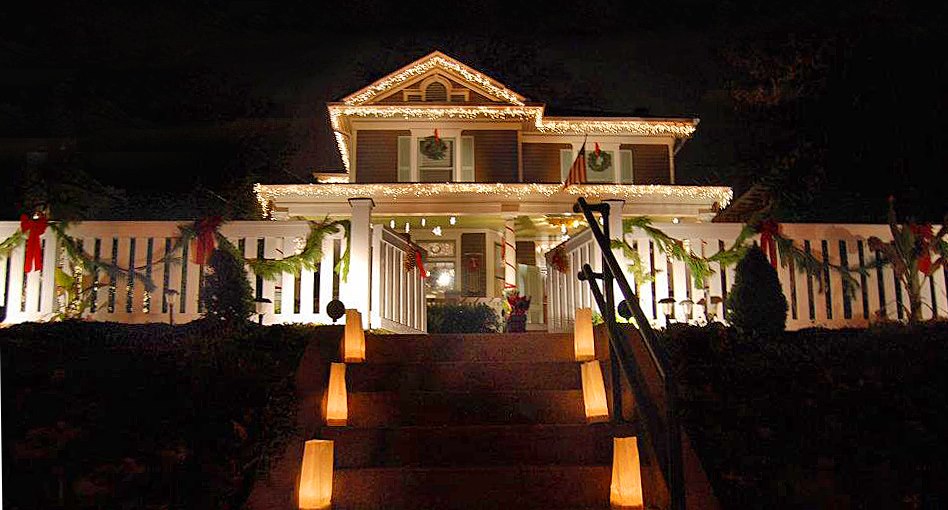 SCHEDULE OF EVENTS

In addition to the Candlelight Tour of Homes, we also offer other holiday events before and during the tour.  Read below for more details …
Saturday, December 10, 2022
Artists Market & Bake Sale
St. Paul United Methodist Church (UMC), Sanctuary
4:00-9:00 PM
Winter Wonderland
St. Paul United Methodist Church (UMC)
4:00-6:00 PM
Children's Christmas Pageant Dress Rehearsal
St. Paul United Methodist Church (UMC), Sanctuary
5:00-5:30 PM
Food Trucks
Coffyn Pyes
Down at Camp BBQ
Tour of Homes
St. Paul United Methodist Church (UMC), Sanctuary
6:00-10:00 PM
Sunday, December 11, 2022
Artists Market & Bake Sale
St. Paul United Methodist Church (UMC), Sanctuary
5:30-8:00 PM
Candlelight Concert
St. Paul United Methodist Church (UMC), Sanctuary
4:30-5:30 PM
Food Trucks
Coffyn Pyes
Down at Camp BBQ
Tour of Homes
St. Paul United Methodist Church (UMC), Sanctuary
6:00-10:00 PM