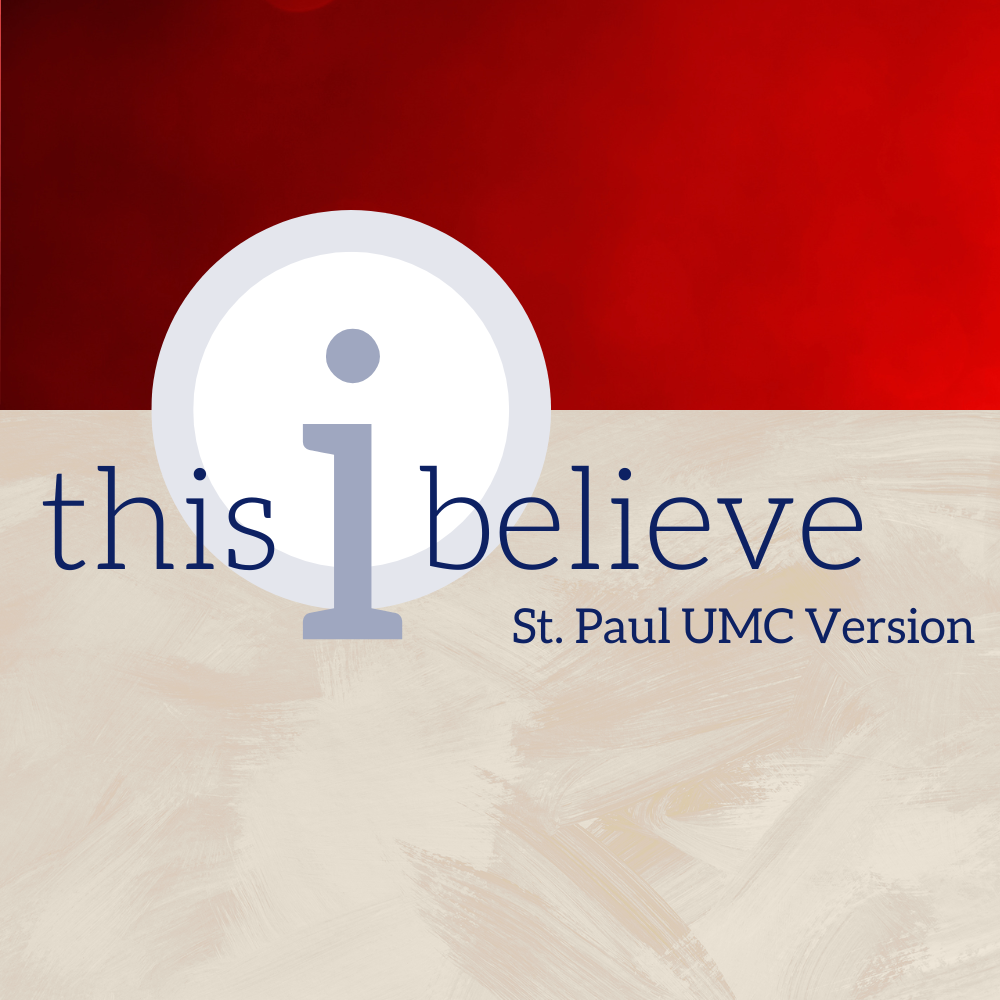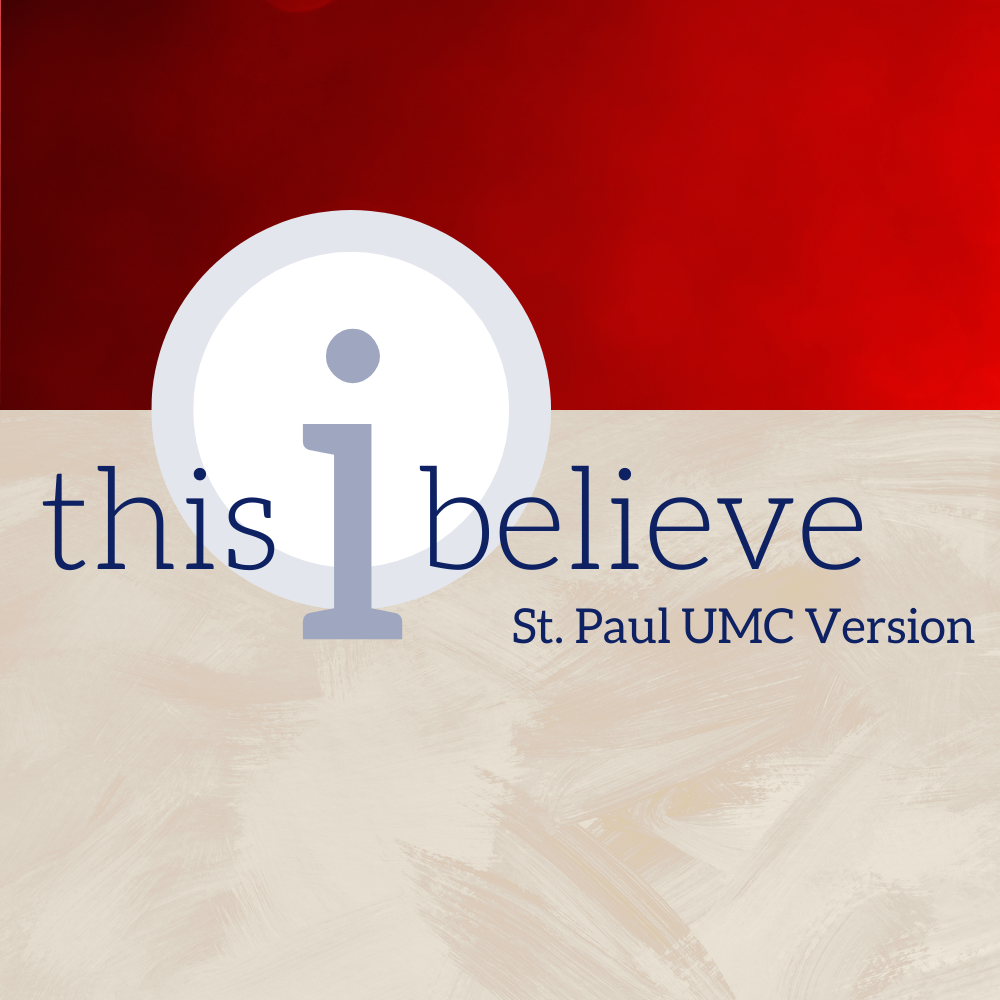 While our allegiance to God takes precedence over our allegiance to any state, we acknowledge the vital function of government as a principal vehicle for the ordering of society. Because we know ourselves to be responsible to God for social and political life, we declare the following relative to governments:
Basic Freedoms and Human Rights
We hold governments responsible for the protection of the rights of the people to free and fair elections and to the freedoms of speech, religion, assembly, communications media, and petition for redress of grievances without fear of reprisal; to the right to privacy; and to the guarantee of the rights to adequate food, clothing, shelter, education, and health care. Blockades and embargoes that seek to impede the flow or free commerce of food and medicines are practices that cause pain and suffering, malnutrition, or starvation with all its detrimental consequences to innocent and noncombatant civilian populations, especially children. We reject these as instruments of domestic and foreign policy regardless of political or ideological views. The form and the leaders of all governments should be determined by exercise of the right to vote guaranteed to all adult citizens. We also strongly reject domestic surveillance and intimidation of political opponents by governments in power and all other misuses of elective or appointive offices. The use of detention and imprisonment for the harassment and elimination of political opponents or other dissidents violates fundamental human rights. Furthermore, the mistreatment or torture, and other cruel, inhumane, and degrading treatment or punishment of persons by governments for any purpose violates Christian teaching and must be condemned and/or opposed by Christians and churches wherever and whenever it occurs.
The Church regards the institution of slavery, the practice and commission of genocide, war crimes, crimes against humanity, and aggression as infamous and atrocious evils. Such evils are destructive of humanity, promote impunity, and therefore must be unconditionally prohibited by all governments and shall never be tolerated by the Church.
Political Responsibility
The strength of a political system depends upon the full and willing participation of its citizens. The church should continually exert a strong ethical influence upon the state, supporting policies and programs deemed to be just and opposing policies and programs that are unjust.
---
https://www.umc.org/en/content/social-principles-the-political-community#responsibility